WHAT WOULD YOU
CONTRIBUTE TO?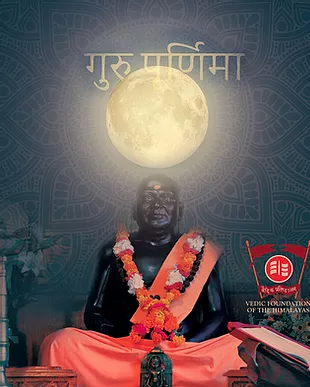 Donation offered to the Guru
The offering to the Guru principle is one of the most beautiful and noblest because it serves to keep knowledge alive.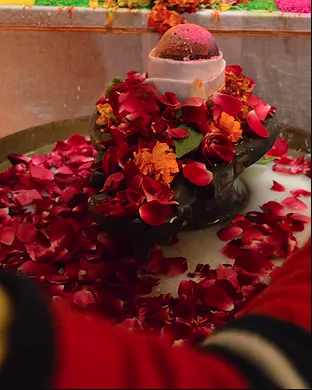 Ingredients for everyday ceremonies
Vedic rites and offerings have a positive, cleansing and other effect not only on our immediate but also on our distant environment.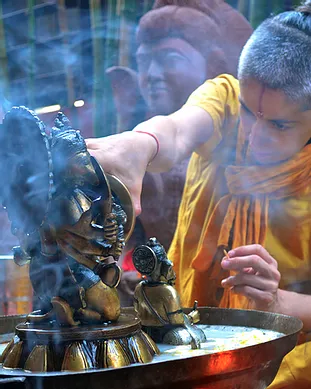 HOLIDAYS
The festivities of the Vedic calendar are not only spectacular in appearance and pleasant to all our senses, but also play an important role in enriching our inner life.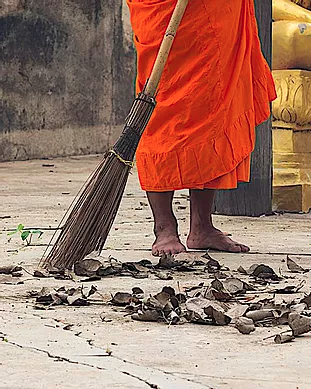 Tools for maintenance / upkeep
We place great emphasis to keep our rooms tidy and clean every day to perfection in order to create well-being and tranquility in the Ashram.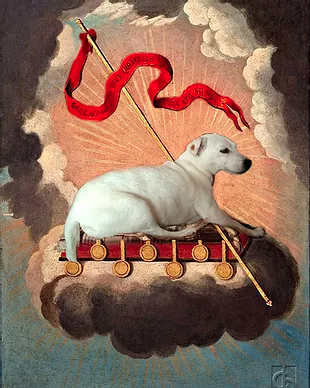 Feeding to the four-legged residents of the Ashram
Vaccination, medications, veterinary examinations, keeping clean and feeding of the four-legged inhabitants of the Ashram.
PAYPAL
Simple and fast way to donate.

BANK ACCOUNT
Name: Védikus Dharma Hindu Közösség
Bank: MagNet Magyar Közösségi Bank Zrt.
Account number: 16200106-11628727
From abroad:
Account number: HU90 1620 0106 1162 8727 0000 0000
BIC/SWIFT: HBWEHUHB
CONTACT
Abhinavagupta Dham, Leányfalu
Tel: +36 70 779 2135
Email: hungarysangha.vfs@gmail.com
REGISTRATION NUMBER IN HUNGARY:
01-09-0000083

A GURU SZÁMÁRA FELAJÁNLOTT ADOMÁNY
GURUDAKSHINA
Odaadásból és a lehetőségekhez mérten a Gurunak is ajánlunk fel adományt (dhana). A Guru princípiumnak tett felajánlás az egyik legszebb és legnemesebb, mert a tudás életben tartását szolgálja.
A védikus ember három fonalból álló szent kötelékének (jagnyopavita) az egyik fonala épp a Gurukat, Mestereket, Rishiket és az irántuk keletkezett adósságunkat jelképezi. Adósság alatt itt a mesterektől kapott tanítások átadását értjük. A Dharma fenntartásához és további életéhez hozzájárulhatsz a tanulással és tanítással, a konkrét tanításért adott fizetséggel (dakshina) valamint az önkéntes, érdek nélküli adománnyal (dhana).
Specific donation
Please indicate in the announcement the purpose of your donation so that we can use it for what you intend to do!
Thank You!